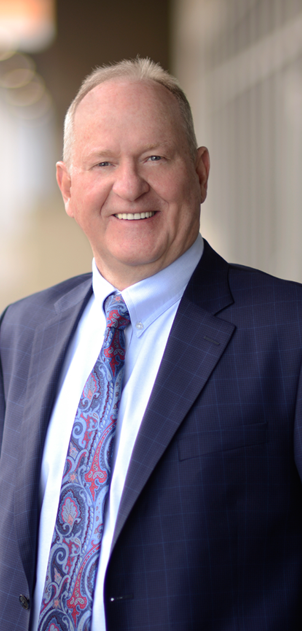 Mr. White is a graduate of Slippery Rock University ('81), holding a B.S. in Environmental Science. His career began at Harry S. Peterson, Inc. serving as superintendent and eventually District Manager for the garage repair and waterproofing division out of the Ohio Valley Region. Mr. White oversaw all aspects of construction, sales, estimating, installation, and consumer relations. After 15 years with HSP, he became an original founder of Carl Walker Construction, Inc. (CWC). During CWC's early years, Mr. White performed estimates, managed construction, and oversaw client relations for the renovation division of the company. As the company grew, he assumed a more hands-on approach to help further the three most important aspects of the CWC culture: quality work, safety, and hiring the most highly-skilled and trained associates. Mr. White has overseen more than 1,000 renovation/waterproofing projects since he founded the company in 1996. He is dedicated to strong family and community core beliefs, and continues to donate company resources and efforts to helping the aging infrastructures of our region's local places of worship.
• Board of Directors, Alcosan, 2010-2013
• President, Highwood Cemetery Board of Directors, 2004-Present
• Board of Directors, Pittsburgh ICRI Chapter
---
Carl Walker Construction specializes in parking garage construction, design and restoration. Since 1996, the company has completed construction on more than 600 parking garage structures, encompassing 8.6 million square feet of parking space. They are considered the experts in their industry, and are committed to determining the right solution for your parking construction needs.