The International Parking and Mobility Institute has selected our Ft. Duquesne and Sixth Parking Garage as their winner for the category of BEST FACILITY REHAB OR RESTORATION project.
Carl Walker Construction is especially proud that this very difficult and all-encompassing project was recognized by the 2021 IPMI Awards of Excellence competition — Celebrating Art & Efficiency.
See the June 2021 issue of 'Parking & Mobility' on the IPMI website for more detail, or click on the Project Detail button provided to learn more about this award-winning project.

The International Concrete Repair Institute (ICRI) has recognized Carl Walker Construction with it's prestigious Award of Excellence for its Smithfield Liberty Helix Ramp Rehabilitation, in this year's Longevity Category for the ICRI Project Awards Program. This project was one of only three submissions considered for the highly coveted 2018 Project of the Year, and was presented to those attending the Awards Program at the ICRI 2018 Fall Convention.
The International Concrete Repair Institute is the only association in the concrete industry devoted solely to repair and restoration. Worldwide membership includes contractors, manufacturers, engineers, distributors, owners, and other professionals with a common goal: prolonging the useful life of concrete through quality repair, restoration, and protection. Each year, ICRI conducts an awards program to honor and recognize outstanding projects in the concrete repair industry from around the world.

Top 25 Largest Contractors
Pittsburgh Business Times
2004, 2005, 2006, 2007, 2021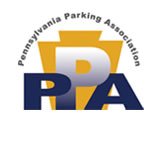 Award of Merit for Restoration
The Pennsylvania Parking Association
2007 Annual Awards
Stanwix Street Parking Garage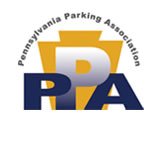 Award of Excellence
The Pennsylvania Parking Association
2004 Annual Awards
For Innovation & Design of a Parking Facility
Southside Works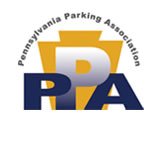 Award of Excellence
The Pennsylvania Parking Association
2004 Annual Awards
Southside Works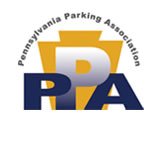 Award of Excellence
The Pennsylvania Parking Association
2004 Annual Awards
For Innovation & Design of a Parking Facility
Mt. Lebanon South Parking Garage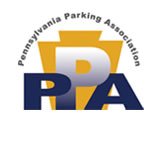 Award of Excellence
The Pennsylvania Parking Association
2003 Annual Awards
North Shore Garage & Mixed Use Development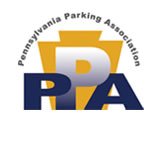 Award of Excellence
The Pennsylvania Parking Association
2001 Annual Awards
Ft. Duquesne & Sixth Street Garage

Largest Specialty Contractors
Pittsburgh Business Times
2008, 2012, 2021

Neogard Gold Award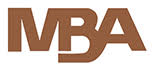 MBA Safety Award
2006, 2011, 2013, 2018

Fast 50
Pittsburgh Business Times
2021